About Us
Cameo Carriage Company
Cameo Carriage Company has served the Great State of Oklahoma for over 15 years.
We enjoy providing the best carriage service for your event!
Our fleet of horses are trained and maintained with daily care.
Thank you for taking the time to find us. It's our pleasure to offer a truly unique experience.
n
NEW! Miniature Train Rentals!
All Aboard!!! Are you looking for something fun and different for a birthday party or special event? How about a train ride ? We are here to help you make your party or event one of the best ever. We offer a wide variety of unique and fun rides for everyone from the very young to the young at heart. We come to you! Request information by using the contact form or call us to see what we can do for you. Making your event a fun filled success is our goal.
Bricktown Services
Weddings, Birthdays, Christmas gatherings a horse-drawn carriage makes it special! We have a carriage or wagon that will help make unforgettable memories.
We provide horse drawn vehicles for any event... weddings to funerals!
Horse-drawn carriages are a etched in history as a timeless experience. We would like to share this experience with you!
Photo Gallery
We want to help you create a wonderful, lasting memory! Here are a few recent photos of our adventures.
All
Weddings
Special Events
Show me the Love
Be a Princes
Our Fleet
We truly have the best team! We know you will love them!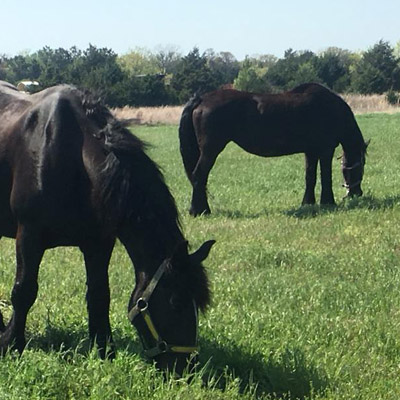 Our team relaxing
Black Percheron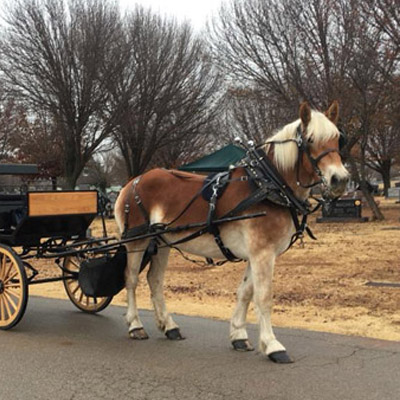 Ready for you!
Blonde Belgian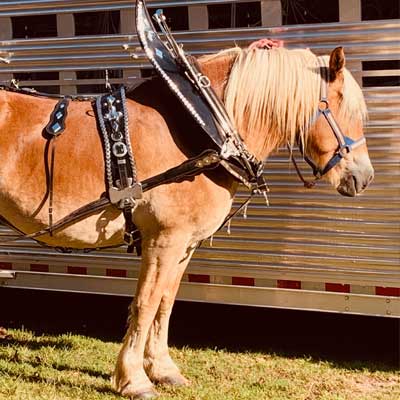 Gentle Giants
We have the best!
We are ready!
Let's go!